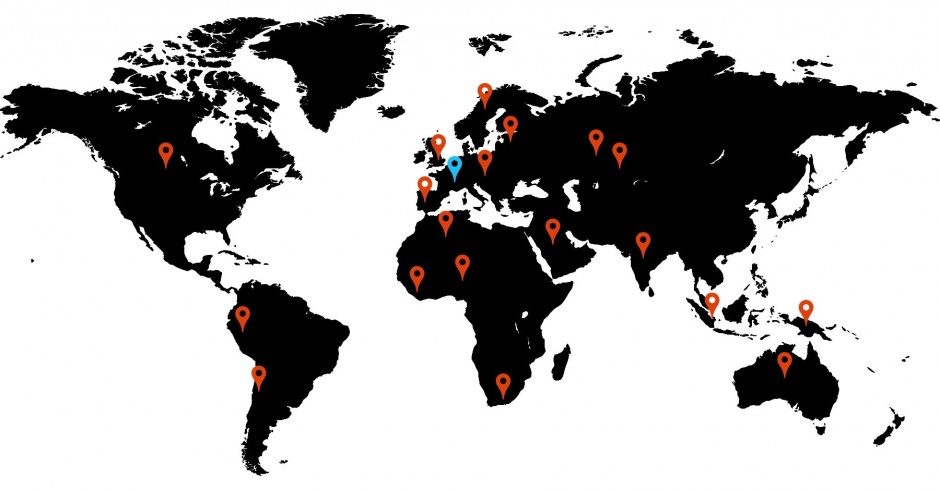 IT IS NOT BY CHANCE THAT FOR MORE THAN 50 YEARS, OUR MACHINES FILL MILLIONS OF STAND-UP POUCHES, EACH DAY, WORLDWIDE. THIS IS DUE TO THE ATTENTION WE PAY TO THEIR DESIGN AND MANUFACTURE.

Over 3,000 machines are currently working worldwide. No less than 20 billion pouches are produced each year.
Thanks to its muticultural team, agents and distributors networks providing local sales and technical relay, the company generates more than 85% of its turnover from export sales.
And this share is steadily increasing, driven by growth markets packaging in India, Latin America and Africa.