AN INDUSTRY DEDICATED TO PRODUCT ENDORSEMENT: FLEXIBLE PACKAGING
FOR OVER 60 YEARS, THIMONNIER HAS DEVOTED ITSELF TO THE MANUFACTURING OF FLEXIBLE PACKAGING MACHINES - AND FOR GOOD REASONS.
The company realised that their advantages would allow them to compete with rigid packaging by having a positive impact on the economic, social and environmental footprint of the packaging.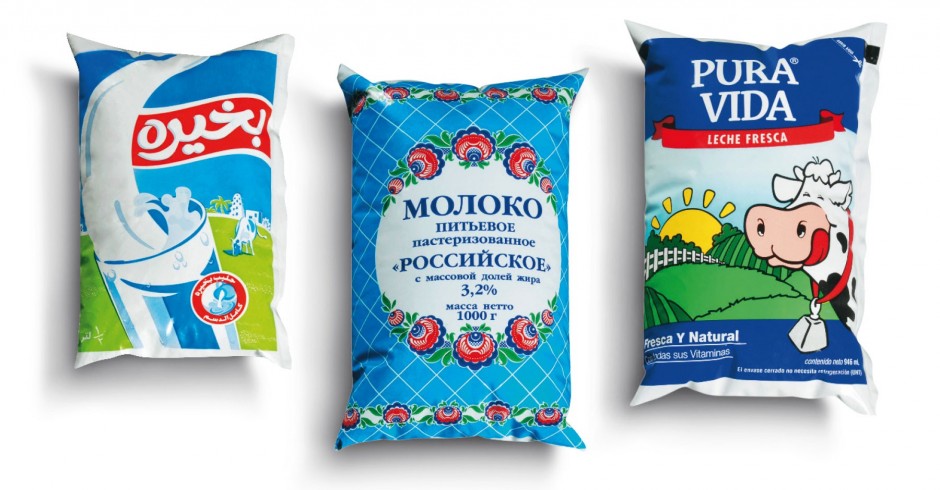 ECONOMIC BENEFITS
CONTROL OF PRODUCTION COSTS BY REDUCING:
- PRODUCT PACKAGING COSTS;
- THE SIZE OF STORAGE SPACE REQUIRED FOR PACKAGING BEFORE AND DURING FILLING ► REDUCED SIZE OF PRODUCTION FACILITIES AND LOWER ASSOCIATED COSTS
- EXPENSES BOUND DO THE TRANSPORT OF PACKAGING AND THEIR WASTE
CONSUMPTION BENEFITS
- PACKAGING LIGHTNESS AND MALLEABILITY ► PRODUCTS EASIER TO CARRY AROUND FOR THE CONSUMER
- FILM FLEXIBILITY ► PACKAGING ADAPTABLE TO THE PRODUCT ► NEW PRACTICAL FORMATS (MINI PACKS…),
- PROTECTIVE AND HERMETIC PROPERTIES OF THE FILMS ► IMPROVED PRODUCT PRESERVATION
ENVIRONMENTAL BENEFITS
- OPTIMIZED PRODUCT WEIGHT/PACKAGING RATIO
- VERY LIGHT PACKAGING: REDUCTION OF ENVIRONMENTAL IMPACT DURING THE STORAGE, DISTRIBUTION AND TRANSPORTATION OF PRODUCTS.
- REDUCTION IN WEIGHT AND VOLUME OF WASTE
- MORE ECONOMIC PACKAGING TO BE PRODUCED AND REPROCESSED (LOWER CONSUMPTION OF ENERGY, AIR AND WATER)